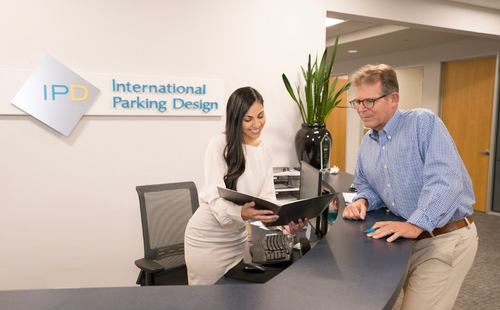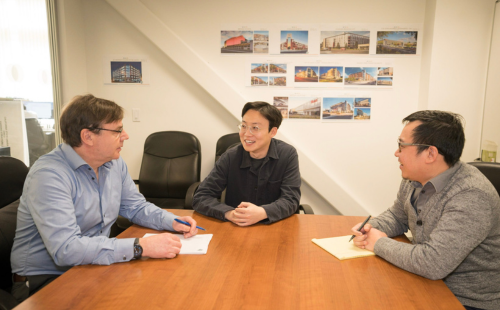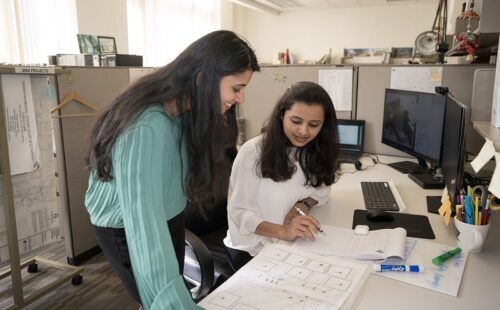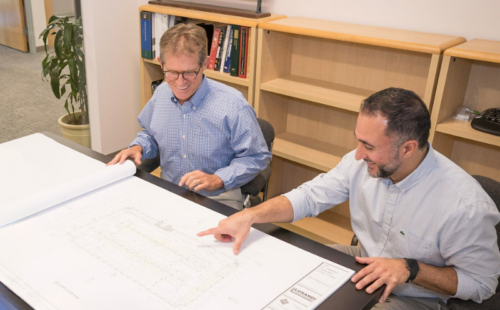 Since 1969, International Parking Design, Inc. (IPD) has been a leader in providing architectural design, engineering and parking consulting services for public and private clients across the nation and globally. As a full-service architectural firm, IPD is an expert at developing parking solutions. IPD's reputation for innovative design, value and focused expertise in parking design and consulting has been earned through over 50 years of dedicated parking experience. Nationally recognized for award-winning and innovative work, IPD is committed to achieving the highest level of customer satisfaction by delivering quality, efficiency and value to our clients.
IPD has provided design and consulting services on over 7,500 projects. We understand the unique needs of different users and tailor projects to the type of experience desired. As a result, we have developed an expertise across diverse market segments, including hospitality, casino/gaming, commercial, corporate, education, entertainment, healthcare, public sector, mixed-use and retail, transportation, and residential.
With a team of highly qualified and skilled design and project management professionals, IPD is here to meet the evolving needs of our clients.